AKG Y600NC: Unleashing the Power of Wireless Noise-Canceling Headphones
Information Technology Media, 4 months ago
3 min

read
226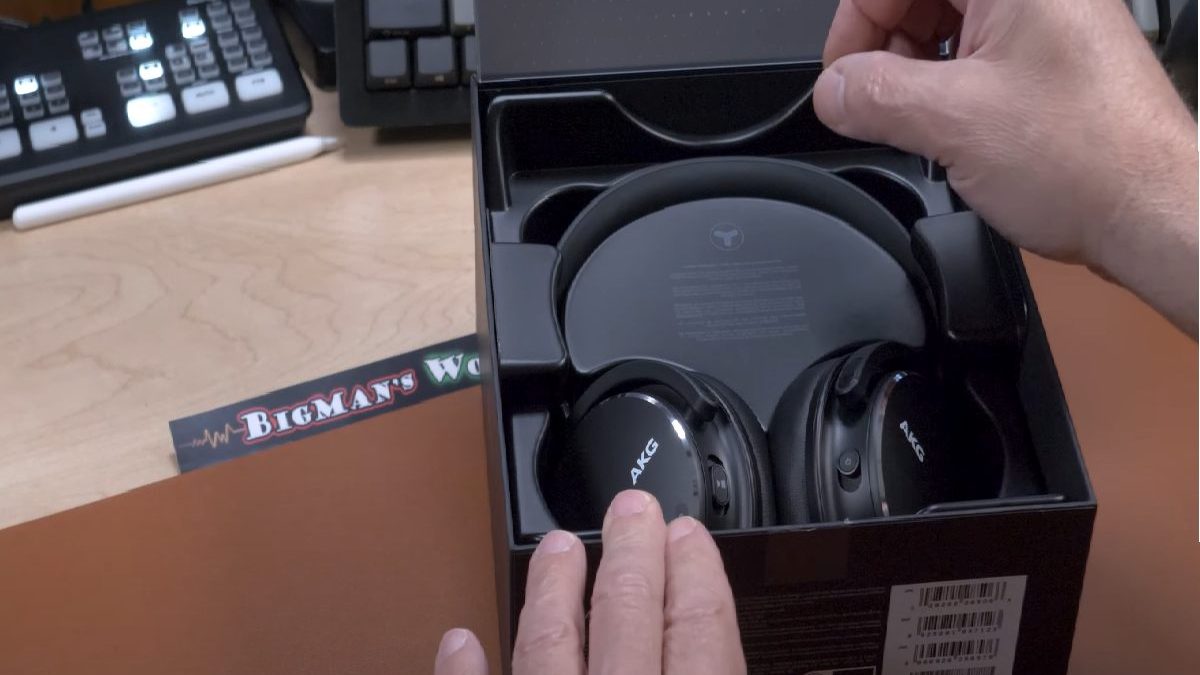 Finding a peaceful moment in the hectic world of today can be difficult. Thankfully, the impressive AKG Y600NC wireless noise-canceling headphones from the well-known audio brand AKG have saved the day.
The AKG Y600NC is a testament to the brand's dedication to innovation and is made for those looking for superior sound quality, unmatched comfort, and uninterrupted audio experiences.
This article will examine the AKG Y600NC's features, functionality, and overall user experience, highlighting why it has won so much praise.
Sleek Design and Comfort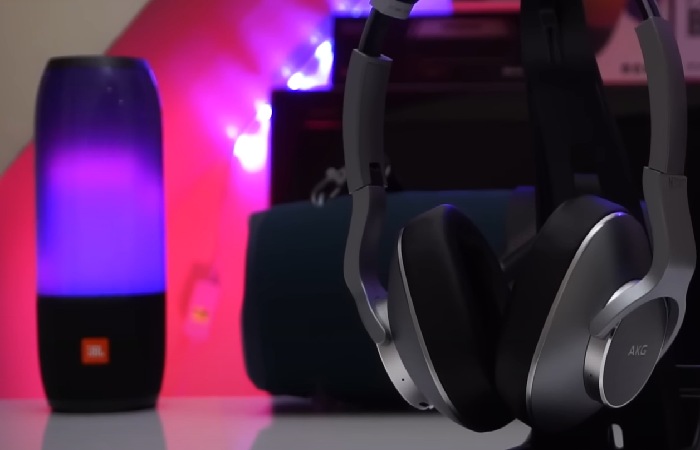 The AKG Y600NC headphones have a modern, sleek design that seamlessly combines elegance and durability. Even during long flights, the lightweight design, plush ear cushions, and adjustable headband guarantee high comfort.
Superior Noise-Canceling Technology
The advanced noise-canceling technology of the AKG Y600NC is one of its most notable features. These headphones are fitted with adaptive noise cancellation (ANC).
Which effectively blocks out background noise and immerses users in their preferred audio content.
The AKG Y600NC offers a haven of sound isolation, allowing users to listen to their music with the highest level of clarity regardless of background noises like the bustle of a busy city or the drone of an airplane engine.
Impressive Sound Quality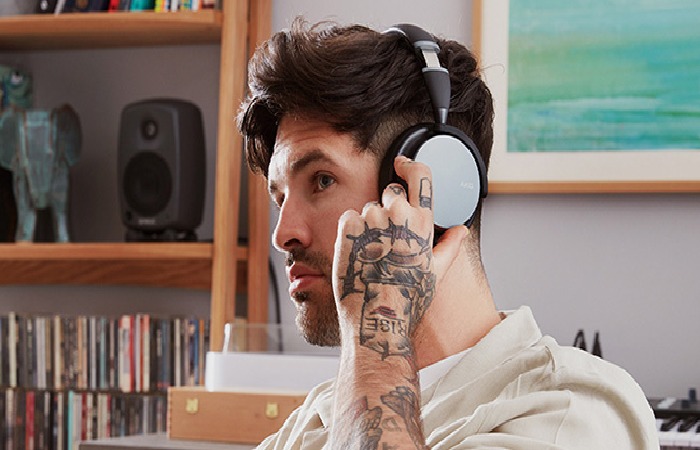 The audio quality of the AKG Y600NC is genuinely exceptional. These headphones' 40mm dynamic drivers produce a whole and immersive audio experience.
The AKG Y600NC ensures that every detail of your favorite music is brought to life with well-balanced audio reproduction, deep bass, and crystal-clear highs.
Whether an audiophile or a casual listener, these headphones will satisfy your discriminating ears with their unique sound signature.
Versatile Connectivity Options
The AKG Y600NC provides users with flexible connectivity options to quickly enjoy their audio content. Wireless connectivity is seamless with Bluetooth 5.0 technology, ensuring a strong and dependable connection to your preferred devices.
The multi-point connectivity offered by the headphones enables users to seamlessly switch between two devices, such as a smartphone and a laptop, without the need for routine re-pairing.
Intuitive Controls and Smart Features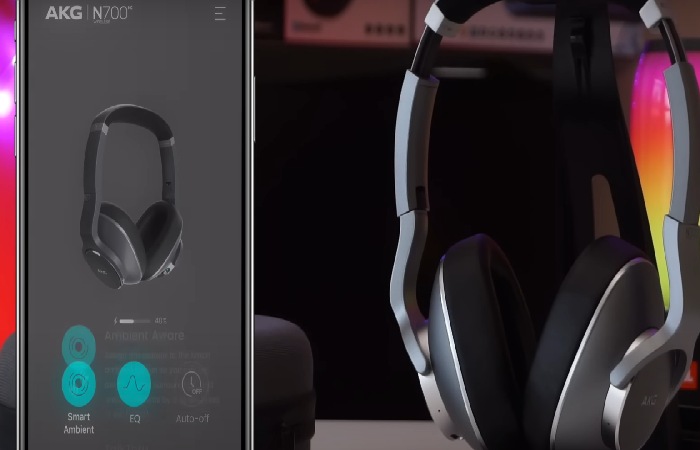 With the AKG Y600NC's simple touch controls, navigating through your audio playback is a breeze. With a quick swipe or tap on the earcup, you can manage calls, play, pause, skip tracks, adjust volume, and more.
Additionally, the headphones have a built-in microphone for crystal-clear phone calls. The AKG Y600NC also has an Ambient Aware mode that enables users to keep their surroundings in mind when necessary without taking off their headphones.
Conclusion
In a world where noise pollution is a constant challenge. However The AKG Y600NC wireless noise-canceling headphones emerge as an exceptional solution. With their sleek design, excellent comfort, immersive sound quality, and intelligent features, these headphones deliver a truly remarkable audio experience.
Whether you're a frequent traveler, a professional working in a bustling environment, or an avid music enthusiast, the AKG Y600NC provides a haven of tranquility and exceptional sound reproduction.
With AKG's commitment to innovation and audio excellence. However The Y600NC represents a worthy investment for anyone seeking the pinnacle of wireless noise-canceling headphones.
Related posts