How to perform Migration from Exchange 2013 to Office 365?
Information Technology Media, 8 months ago
3 min

read
103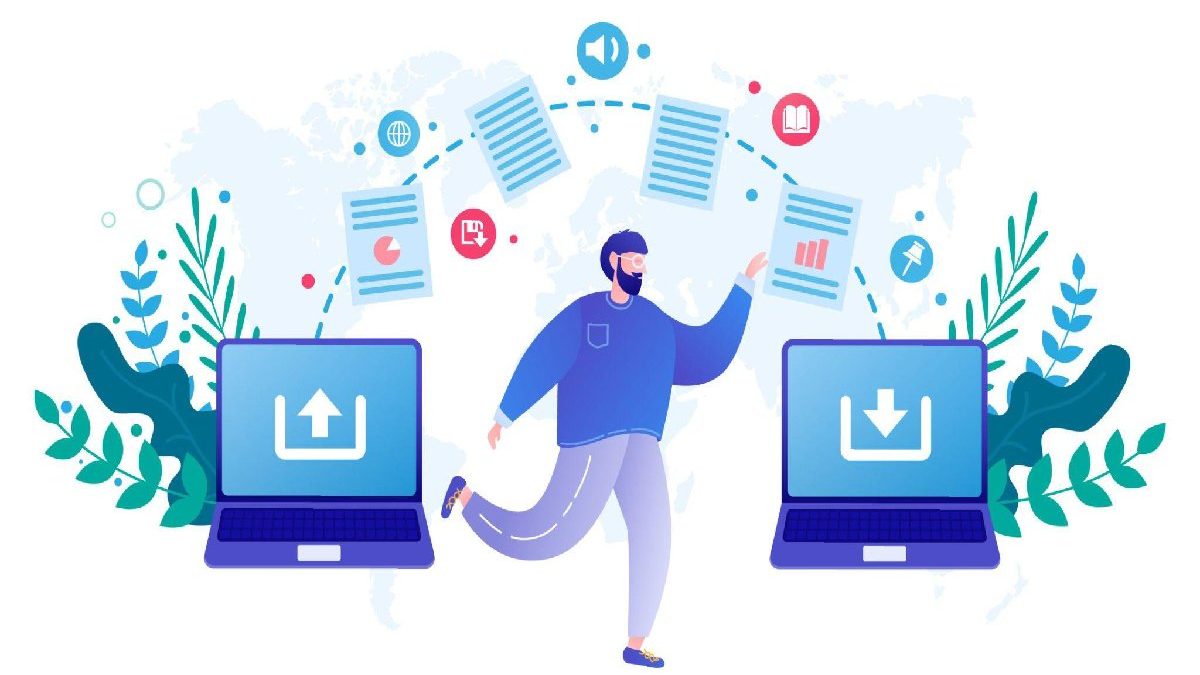 Microsoft offers several ways to Migrate Exchange 2013 to Office 365 mailboxes. Here, you can choose the method that best suits your business to migrate mailboxes from Exchange Server 2019, 2016, 2013, 2010, etc. to Office 365/Exchange Online platform.
Office 365 is a suite of apps (MS Outlook, Exchange Online, SharePoint, PowerPoint, Excel, Word, Team, etc.) all in one place. It helps users work online from anywhere and collaborate with team members. Microsoft previously announced that Office 365 will officially become Microsoft 365 on April 21st. So please clarify that Office 365 and Microsoft 365 are the same platforms. Office 365 is a subscription-based plan.
Approaches to Migrate Mailboxes from Exchange to Office 365:
Moving all Exchange Mailboxes to PST:
This method can be done in two small parts to minimize the risk. It helps you migrate all your data including emails, contacts, tasks, notes, and calendar items from Exchange to Microsoft 365 with 100x accuracy.
How to Export an Exchange Mailbox to PST Format?
Outlook desktop users have the advantage of being able to import or export files and settings conveniently. The following steps may vary depending on your version of Outlook.
Steps for Outlook 2013 and above:
To export Exchange Server data to a PST file, go to the File menu and click Open & Export. Then click Import/Export.
For older versions, select File and click the Import and Export option.
Select Export to File and click Next.
Select the Outlook data file (.pst) Click Next.
Select the mailboxes or folders on the Exchange server that you want to export to PST files.
Browse to the desired location and select the one you want for managing duplicate Outlook items. Finally, click the Done option.
Cutover migration method:
Choose the cutover migration method if you want to migrate all Exchange mailboxes at once. Supports Exchange 2003, 2007, 2010, and 2013 and supports migration of fewer than 2,000 mailboxes.
Staged migration method:
If you plan to migrate more than 2000 Exchange mailboxes in bulk, a staged migration method can help. It also supports Microsoft Exchange Server 2003 and 2007.
IMAP Migration method:
This method is only useful for email migration. You can use this safe and fast method to migrate emails from Exchange on-premises to Office 365 mailboxes. Supports all Exchange servers including 2019, 2016, 2013, 2010, etc.
Hybrid migration method:
When your on-premises Exchange servers are synchronized with Office 365, it's called a hybrid environment. Hybrid migration is a viable option if you want to migrate Exchange mailboxes in small batches over time including Exchange 2010 and 2013.
Moving over it, if you choose a reliable migration and hosting provider. They will help you with the seamless migration of your Exchange server to Office 365 and, they will help you with Cloud Hosted Desktop so that you can access your data from anywhere.
Conclusion:
Not sure what Office 365 migration type works best for you? Let Apps4Rent assist and guide you in making the right decision. Apps4Rent puts its priority on making sure Office 365 is always running to the best of its ability. Moreover, they also offer various hosting services, such as QuickBooks Pro Cloud Hosting to safeguard your accounting data on the cloud. This makes them a reliable and ideal partner for businesses looking for dependable web hosting services.
Related posts