How to Choose and Find a Developer Bootcamp
Information Technology Media, 7 months ago
3 min

read
217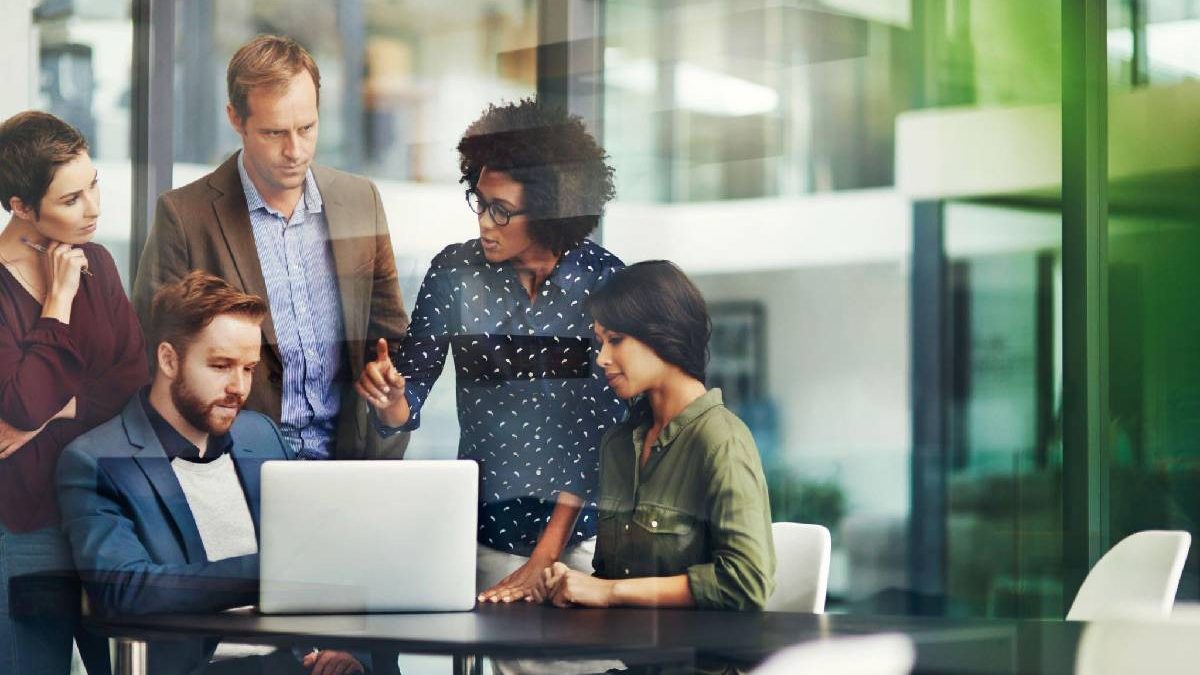 As a developer, you need to stay ahead of the competition, and this means you need to invest in your skills, and in advancing your knowledge. When you are looking at attending a developer bootcamp it can be a struggle to know where to start. Deciding what you want to achieve from a bootcamp is imperative. If you choose the wrong bootcamp you may find that you are wasting time and money. You may also find that you are holding yourself back, and this may give another developer an opportunity to advance. To stop you from choosing the wrong developer bootcamp, here are a few suggestions you may wish to take on board.
Look at the Content and the Cost
Bootcamp providers should produce a list of content that will be covered over the week or days you are in attendance. Looking at the content and understanding how beneficial it is to you—and your future—is crucial. Not all the content covered in a bootcamp will be relevant to you. You may have covered some of it previously, and this may mean you will be wasting your valuable time by repeating the same content. Looking at where the value exists in the content as soon as you can is essential, and it should be the first point that you consider when choosing a bootcamp.
Can you establish how much a bootcamp costs, and can you see the value in the content being offered? Some providers are open about costs and prices, but if the cost is not mentioned, then you should query the authenticity and the value of the bootcamp in question.
Go for Targeted Bootcamps That Align With Your Career Goals
Bootcamps will most likely be specific and targeted. If they are not you will have to question what the purpose of attendance is: are they for beginners, or are they for advanced developers? If bootcamps are more general, you may find that they are a waste of your time. They may well be covering coding for beginners, programming, or even topics that you have covered months or years earlier. Therefore, finding a targeted and specific bootcamp that improves and enhances your skillset and knowledge is a must. For instance, if you are developing a new iOS application, you will want to focus your efforts on finding a mobile developer bootcamp.
Make sure that the content of the bootcamp, and the end goal aligns with what you want to do in the future. Coding bootcamps can boost your job prospects and they can help you stand out from other candidates. Create career goals and aspirations and make sure that a bootcamp helps you get there.
Look at the Format and Speed of the Bootcamp
How long will a bootcamp last? Is it being delivered online (virtually) or is it being hosted in a physical location, perhaps over a period of days and not hours? If the format and speed of a bootcamp are not suitable for you, then you will find that you will lose interest and motivation to attend. If possible, try and look at previous bootcamps and see how they were hosted, and what was covered during each hour or each day. This way, you will be able to establish if a bootcamp's format works for you.
Related posts