Top 3 Reasons Your Business Needs Plumbing Dispatch Software
Information Technology Media, 3 months ago
3 min

read
81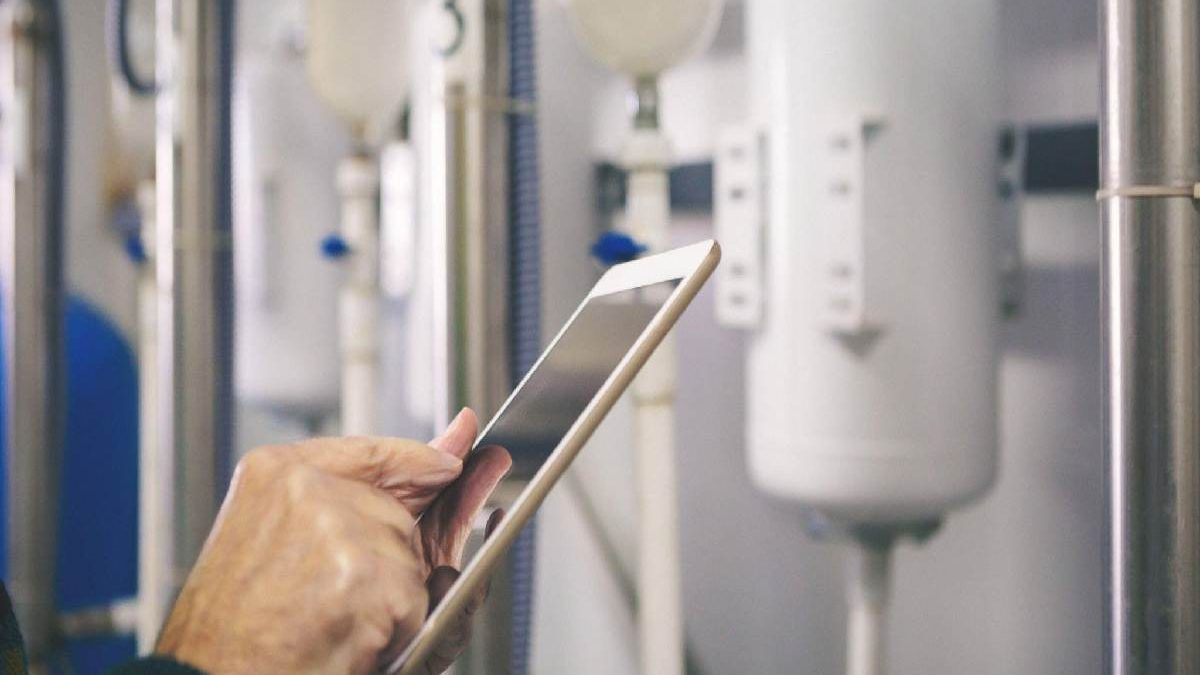 Plumbing businesses thrive with the number of calls they get every day. In short, the more calls you have, your business will likely be more successful. However, as your commercial plumbing business grows and your clientele base expands, managing the high demand can sometimes become challenging. Luckily, things are easier now for the plumbing business and any other business in the service industry. Software is now available to lessen the burden by handling the most complex tasks like dispatching. Proper employee dispatching to the appropriate job locations is paramount to keeping your jobs organized and driving more revenue. Therefore, dispatch software plays an integral role in service businesses. Let us look closer at the importance of dispatch software for your commercial plumbing business.
The Basics of Plumbing Management Software
Plumbers require a streamlined way of carrying out daily operations. Therefore, management software comes in handy to simplify tasks that empower your business. Since software from different providers is unique, you must understand commercial plumbing terminology to get the most out of this technology. Plumbing management software helps in processes like invoicing and processing payments. It also facilitates scheduling and dispatching as well as managing word orders.
Why Your Business Needs Plumbing Dispatch Software
From the first stage of a customer's request, plumbing dispatching software is vital to invoicing and collecting payments. The following are reasons to have it in your commercial plumbing business to understand what dispatch software will do for you.
Simplified Scheduling and Dispatching
Scheduling and dispatching are the most challenging processes in field service businesses. You want to ensure every employee is available and allocated the right tasks. You also want to ensure your employees reach the right destination on time. With the right tools, like dispatch software, it becomes easy to confirm employee availability and dispatch them to the correct locations. This minimizes time and fuel wastage.
When you run a field service business, you trust that your workers will work well without supervision. The same goes for a plumbing business. You trust your employees will get to their job stations on time, complete their tasks well and give the best customer service. It may not be easy to manage, mainly when plumbers are located in different places. However, thanks to dispatch software, it is now easy to connect with your workers in the field. It gives you peace of mind when you can know what is happening in the area by simply looking through a device without needing to travel to where the plumbers are located. You can also benefit from time tracking and automatic alerts to know how plumbers operate.
One way of winning most clients in this business is by processing information and answering requests as soon as possible. Logging in details into spreadsheets takes much of your valuable time and may disconnect you from your field team. However, dispatch software eliminates the need for a spreadsheet since it automates data entry. Furthermore, the software stores everything for future use.
Wrapping Up
The main concern that field service businesses have is maximizing efficiency and meeting customer expectations. Therefore, dispatch software addresses the two concerns by increasing dispatch efficiency and proper team management. Consequently, you get peace of mind, and your business grows.
Related posts